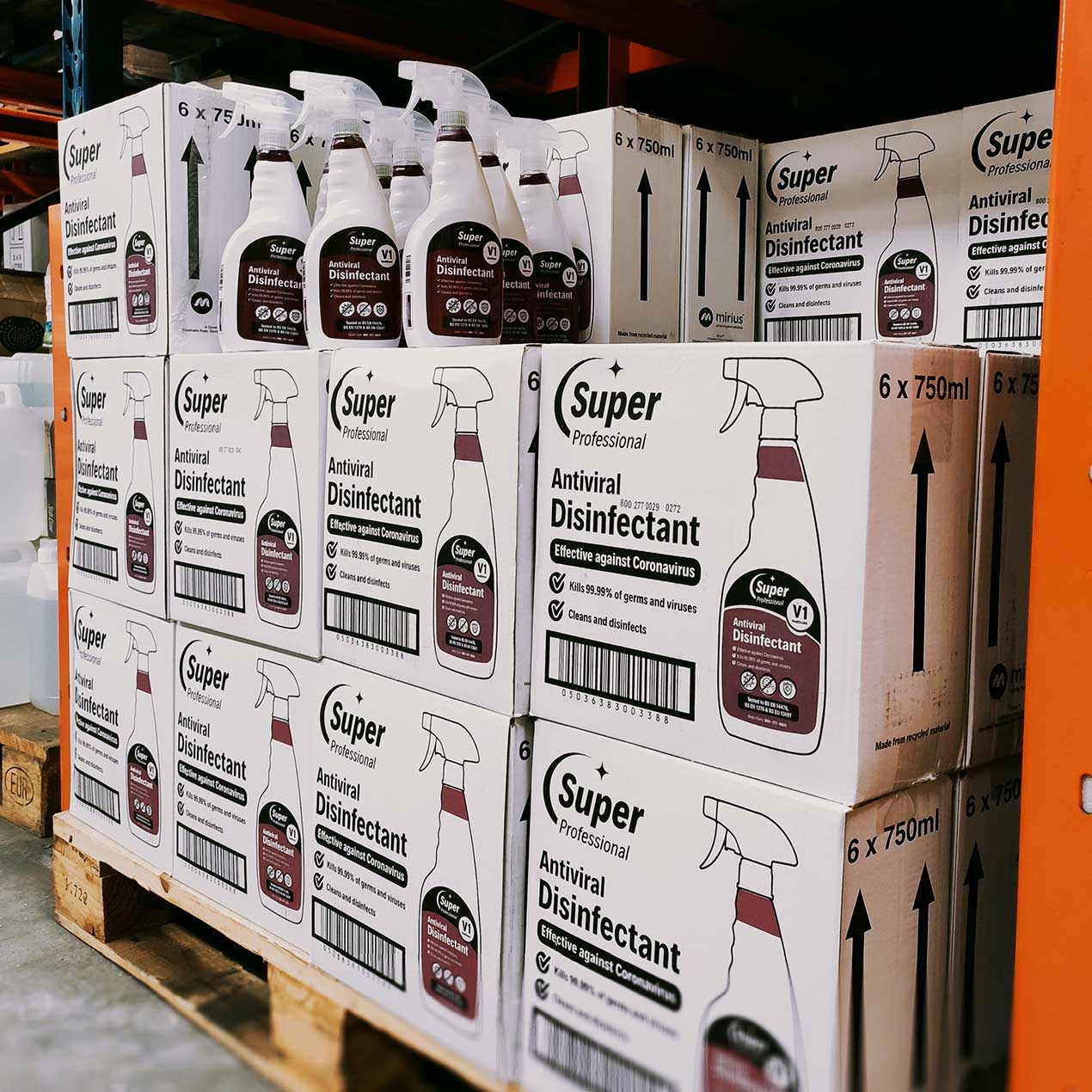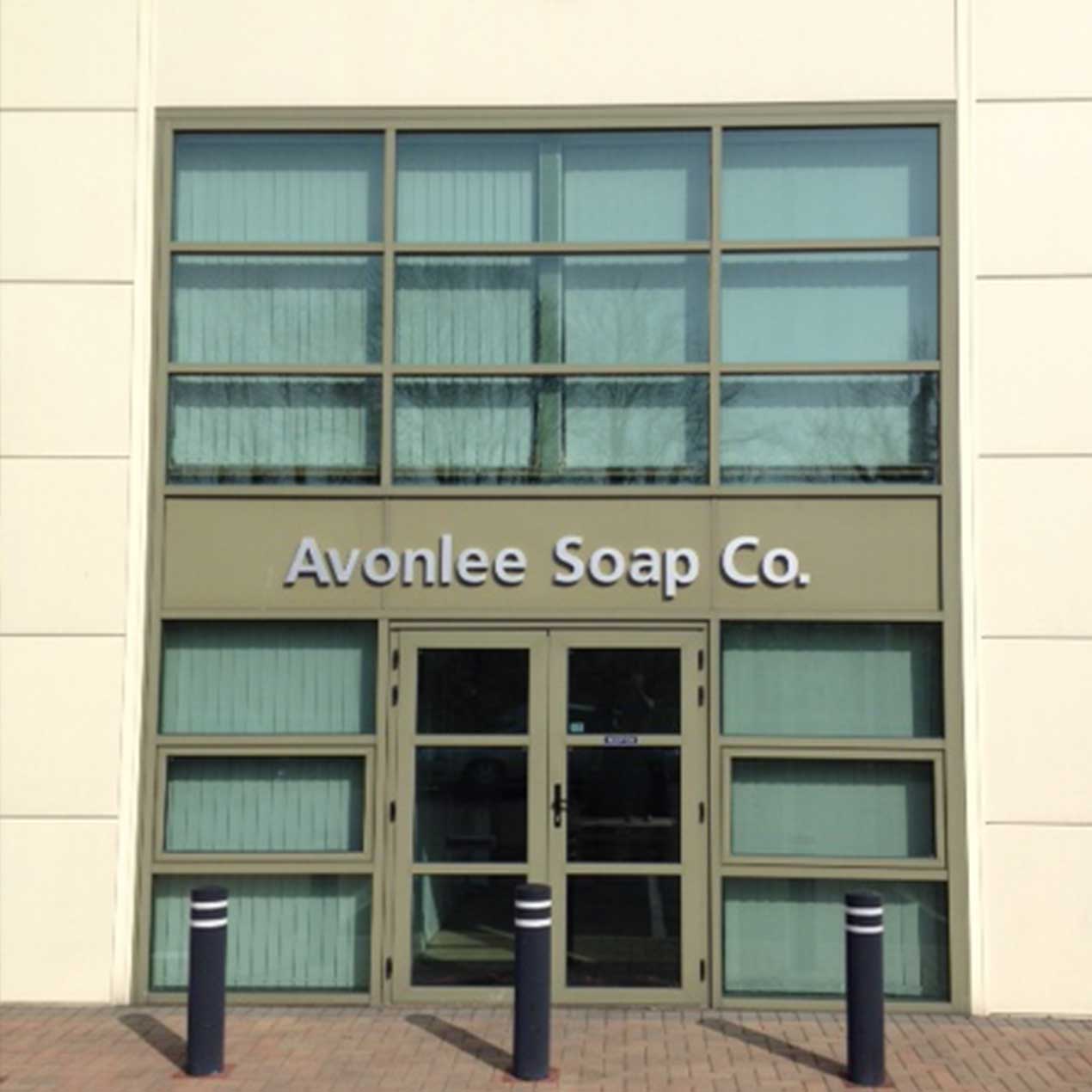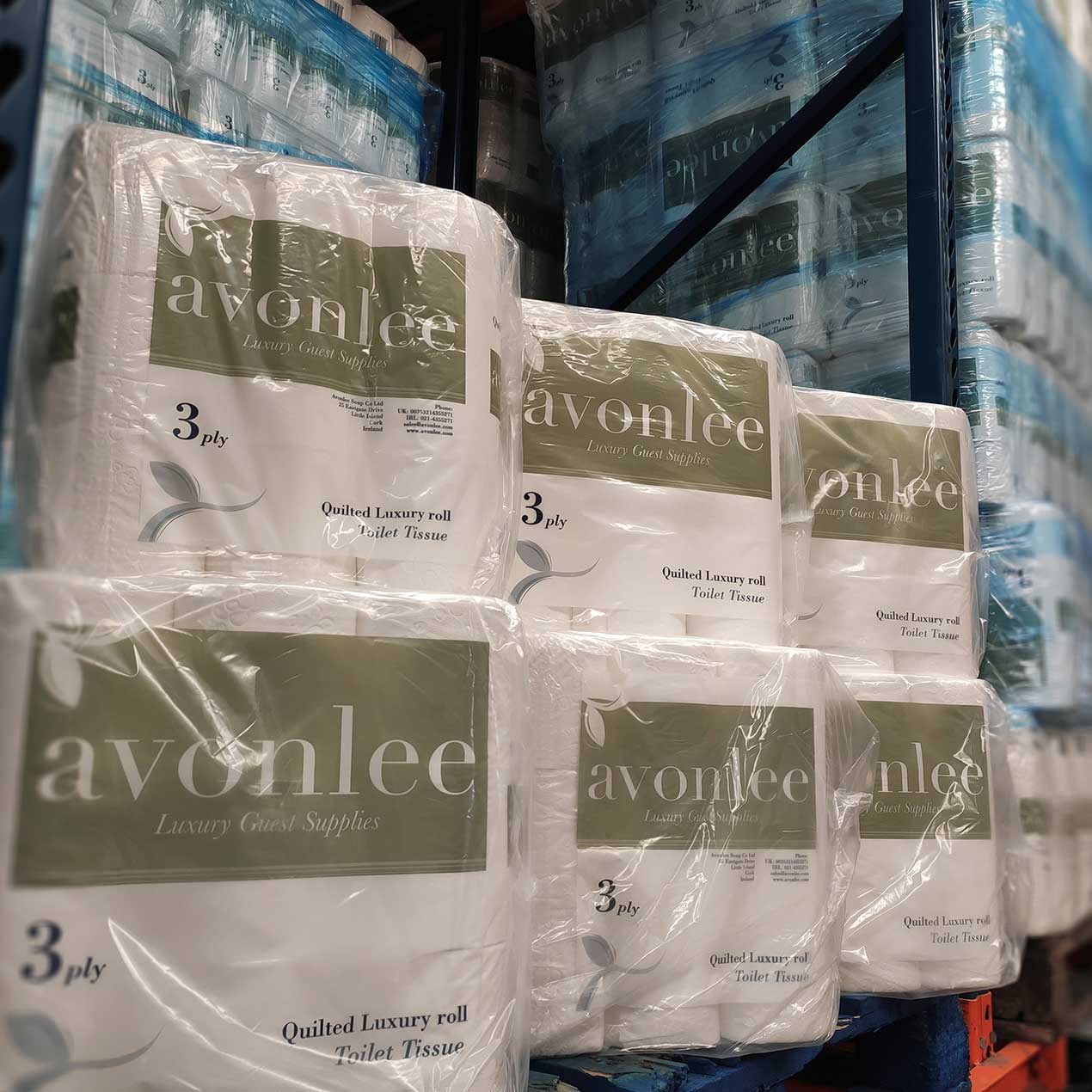 Avonlee was first established by Noel & Eileen Murphy in 1985. The business started supplying soaps to hotels, laundries, and hospitals, it has since expanded today with full ranges of soaps, hygiene, ppe and laundry products.
Avonlee has remained as a family run business. Avonlee continues with it's success, while also continuing to provide local jobs and provide professional nationwide service.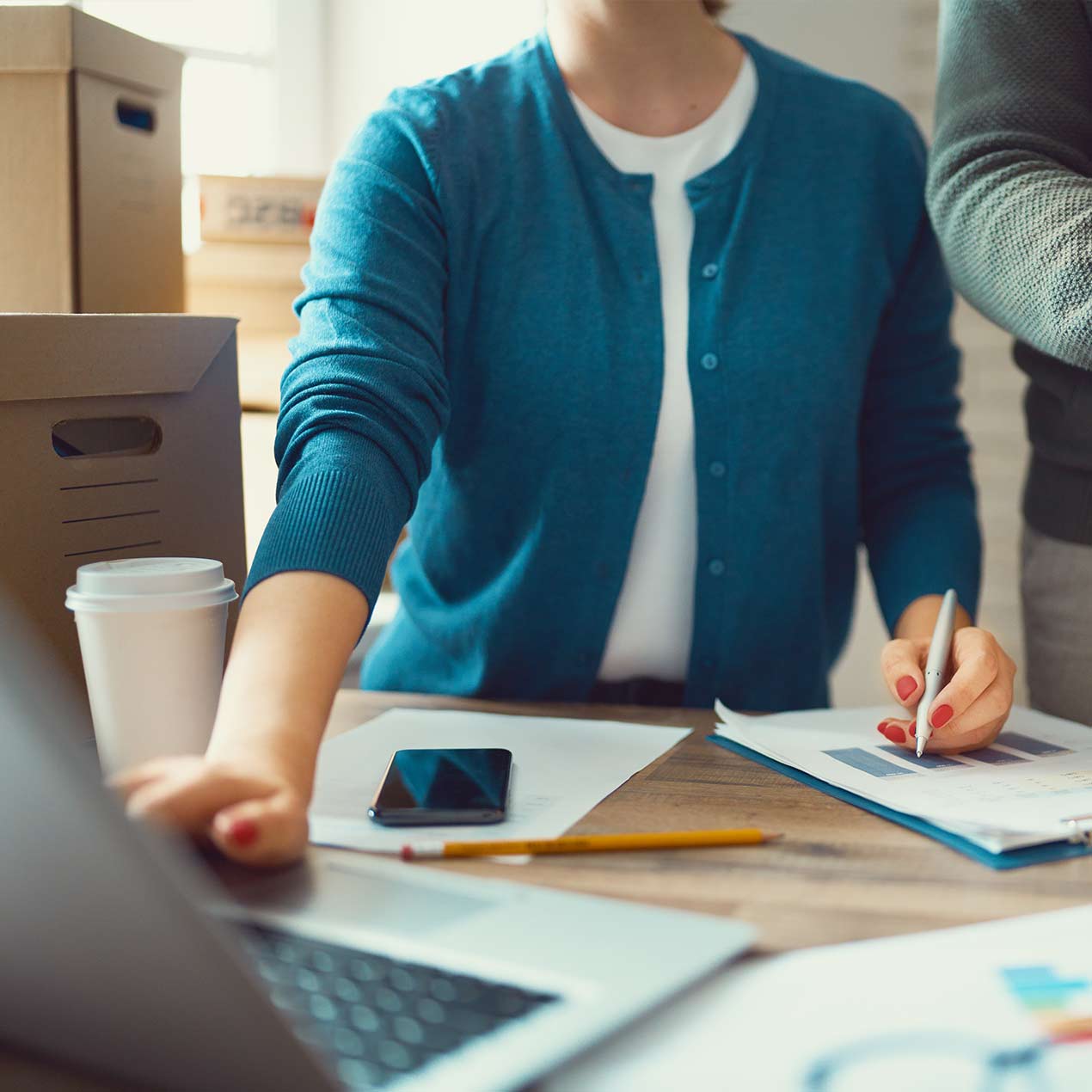 Our Mission
To provide high-end hygiene products and solutions
.
Family Owned Business Since 1985